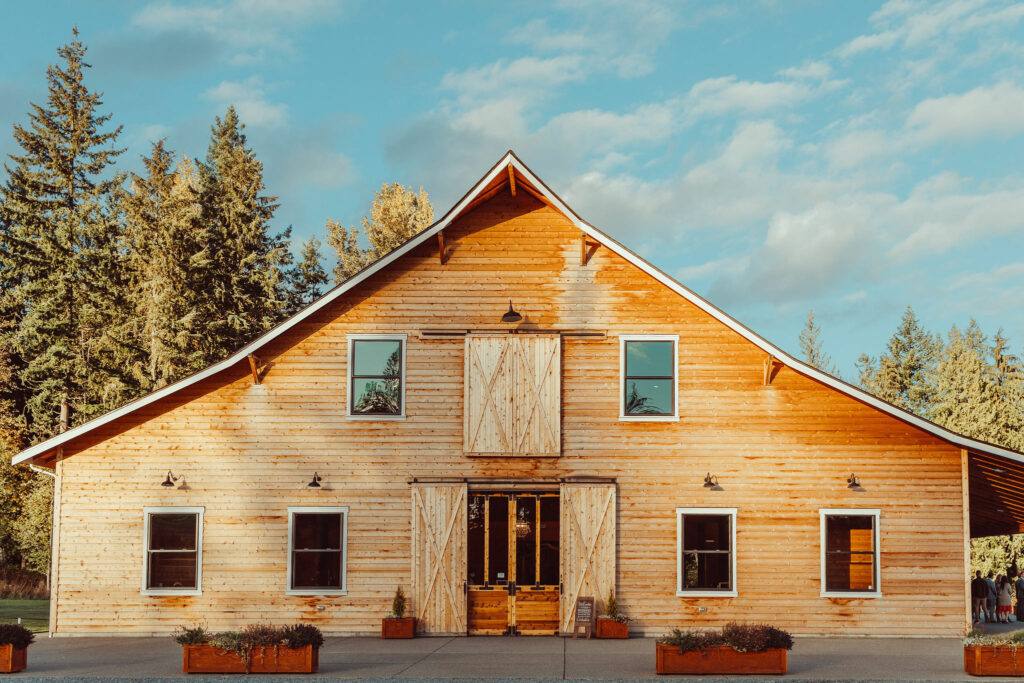 Events
When dreaming of this project and looking for the perfect piece of property, we knew that it had to be unique & memorable.  
As dreams turned into realities, the mission has always been to keep Edlynn Farm simple. The simplicity of the Farm allows YOU to design the perfect event. We hope to take you back to a time that was less complicated and with less worry.
So now we want to know – how would you use Edlynn Farm? Let us know in the form below. We look forward to sharing our special place with you.
Call or Text Us: (253) 271-9590‬
Email Us: Info@EdlynnFarm.com
Visit Us*: 25921 158th Ave Ct. E., Graham. WA. 98338
*Tours and Visits by Appointment Only - Request a Tour